Sutradara dan aktor John Krasinski resmi menunda perilisan film A Quiet Place: Part II karena wabah corona. Keputusan ini menyusul sejumlah film box office lain.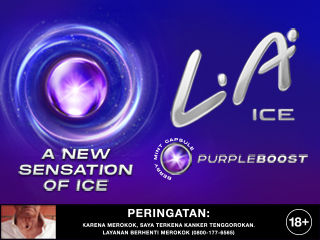 "One of the things I'm most proud of is that people have said our movie is one you have to see all together," tulis Krasinski.
"Well, due to the every-changing circumstances of what's going on in the world around us, now is clearly not the right time to do that. As insanely excited as we are for all of you to see this movie... I'm gonna wait to release the film til we CAN all see it together! So here's to our group movie date! See you soon!"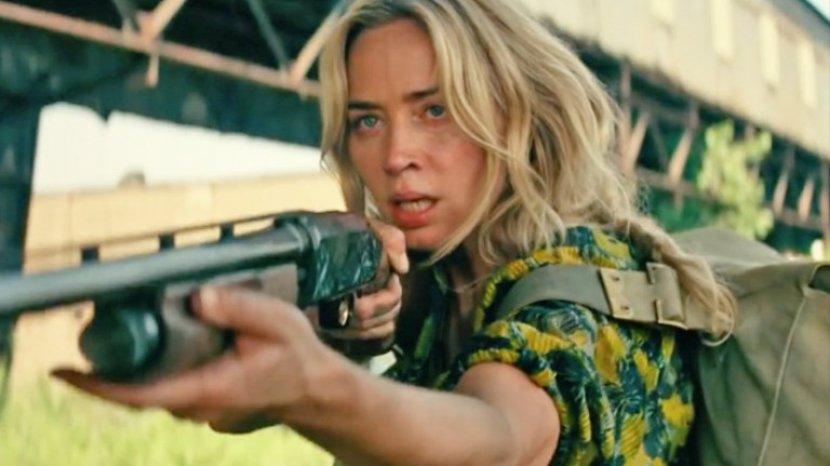 Sebelumnya, James Bond No Time to Die juga mundur ke November. Harusnya, film yang menampilkan Daniel Craig sebagai James Bond untuk terakhir kalinya itu tayang April mendatang.
Fast and Furious 9 juga menunda perilisan film lebih lama. Penundaan aksi Dominic Toretto dan John Cena itu bahkan sampai 11 bulan.