Alasan Si Cantik Khalessi Tolak Film Fifty Shades of Grey
Emilia Clarke terkenal dengan peran Khalessi alias Mother of Dragon di serial Game of Thrones
LAZONE.ID -
Sebelum Dakota Johnson memerankan tokoh Anastasia Steele, ternyata peran itu sempat ditawarkan ke Emilia Clarke. Aktris asal Inggris yang terkenal memerankan Daenerys Targaryan di serial Game of Thrones itu kemudian menolaknya mentah-mentah.

Tapi bukan tuntutan untuk tampil tanpa busana yang bikin Emilia bilang tidak. Tapi dia enggak sanggup menahan tekanan publik dan penggemar soal harapan mereka pada cerita novel erotis karya EL James itu.

"Benar-benar bukan karena urusan aku harus telanjang," kata Emilia.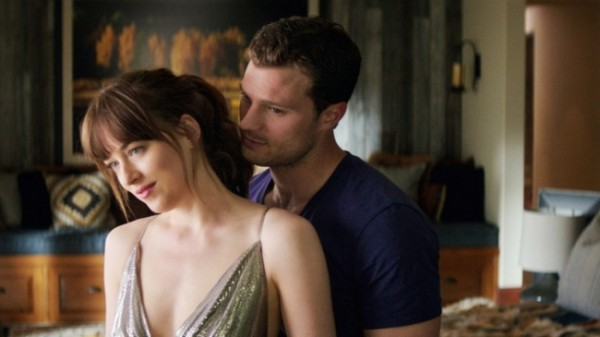 Buat loe penggemar Game of Thrones, pasti juga sadar kalau Emilia dituntut untuk menanggalkan busananya di beberapa episode. Jadi alasan penolakannya benar-benar karena tekanan yang dia belum sanggup untuk terima.

Tapi bukan Emilia doang yang menolak peran utama di film Fifty Shades of Grey. Aktor Inggrsi Charlie Hunnam juga enggak menerima peran Christian Grey karena jadwal dan enggak nyaman harus banyak melakukan adegan seks. Tokoh ini kemudian jatuh ke Jamie Dornan.