LAZONE.ID - Sang sutradara ingin badan Hunnam terlihat lebih six pack.
Demi mendalami perannya sebagai King Arthur, Charlie Hunnam berusaha membuat tubuhnya lebih proporsional. Tapi lo tau enggak, doi sampe rela-rela push up seribu kali setiap hari demi membuat badannya lebih terbentuk alias six pack.
Ternyata bro, Guy Ritchie, Sutradara King Arthur: Legend Of Sword lah yang menyuruh Hunnam push up seribu kali dalam sehari agar tubuh Hunnam terlihat sempurna saat berada di layar kaca. Waduh sadis banget yaa.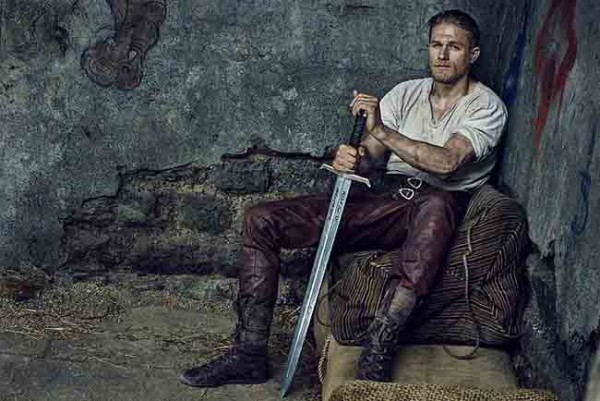 Soalnya, karakter King Artur terkenal dengan sosok lelaki yang gagah perkasa gitu lah, jadi yah jangan heran kalo sang sutradara sampai tega menyuruh Hunnam untuk seperti itu.
Tapi bro, namanya manusia ya, kadang Hunnam juga ngerasain capek. Kalo misalnya dia dalam sehari push up enggak sampai seribu kali, doi akan menggandakannya di kemudian hari.
Gih sana nonton Film King Arthur: Legend Of Sword. Biar lo liat sendiri gimana perubahan tubuh Hunnam pasca olahraga mati-matian.