Fans DC Tolak Robert Pattinson Perankan Batman
Apa loe rela karakter Batman diperankan mantan vampir?
LAZONE.ID -
Kabar terbaru dari proyek film Batman garapan sutradara Matt Reeves. Warner Bros. kabarnya sedang tahap negosiasi untuk menemukan pemeran Batman yang baru menggantikan Ben Affleck.

Tapi yang bikin fans terkejut adalah pemilihan castnya. Warner Bros. melirik bintang Twilight Robert Pattinson untuk menjadi penjaga kota Gotham.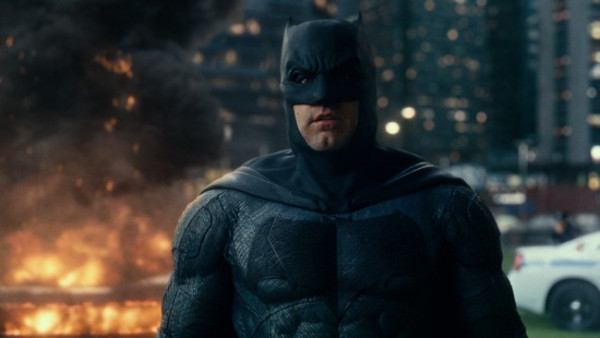 Enggak lama setelah rumor beredar, fans Batman kemudian bikin petisi. Mereka ramai-ramai menolak Robert Pattinson untuk jadi wajah baru superhero Batman.

"Jangan bikin kesalahan Batfleck lagi. Pokoknya jangan. Jangan merusak DC Universe," kata salah satu penggemar dalam petisi di Change.org.

Fans tersebut merasa Warner Bros. sudah bikin kesalahan dengan memilih Ben Affleck sebagai Batman di film Batman v Superman: Dawn of Justice dan Justice League.

Film The Batman garapan sutradara Matt Reeves memang menceritakan versi Batman yang lebih muda dari sebelumnya. Tapi apa Robert Pattinson cocok? Siapa aktor lain yang menurut loe lebih pantas?