Aktor Hayden Christensen bakal bergabung dengan Ewan Mcgregor untuk film seri spin-off Star Wars berjudul Obi-Wan Kenobi. Hayden yang meranin Anakin Skywalker di Star Wars: Episode II - Attack Of The Clones bakal kembali sebagai Darth Vader.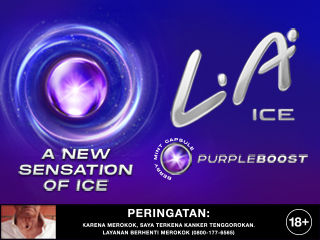 "Hayden Christensen returns as Darth Vader, joining Ewan McGregor in OBI-WAN KENOBI," tulis bos Disney dalam pengumumannya.
"The most beautiful thing of all," tulis Ewan Mcgregor mengkonfirmasi berita tersebut.
Nama Hayden diumumkan sebagai Darth Vader tidak lama setelah muncul berita duka meninggalnya Dave Prowse sang pemeran Darth Vader di film orisinal. Nah, dalam serial Obi Wan-Kenobi, cerita mengambil latar 10 tahun setelah kejadian di Star Wars: Revenge of the Sith.
Hayden diketahui sebagai Anakin Skywalker, bapak dari Luke Skywalker dan Princess Leia di film Star Wars: Episode II - Attack Of The Clones. Nah, dia melanjutkan perannya di Star Wars: Episode III- Revenge of the Sith ketika Anakin pindah ke sisi gelap dan jadi Darth Vader.