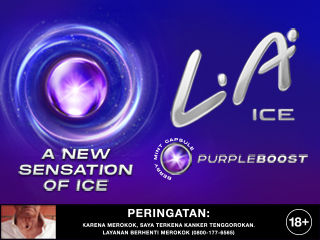 Hellboy 3 sudah resmi mati. Setelah proses pengembangan yang sangat lama, akhirnya harapan untuk melanjutkan cerita sudah tak bisa diteruskan.
Sutradara Guillermo Del Toro langsung memberikan konfirmasi soal itu. Film ketiga yang menampilkan Ron Perlman sebagai bintang utama, sudah dipastikan tak mendapat lampu hijau.
"Hellboy 3 Sorry to report: Spoke w all parties. Must report that 100% the sequel will not happen. And that is to be the final thing about it," tulis Del Toro di Twitter.
Ron sebagai pemain utama juga memberi tanggapan soal kabar tersebut. "Superhero seeks employment. Likes, pizza, cats, and the Marx bros."
Diadaptasi dari komik Dark Horse, Hellboy bercerita tentang seorang keturunan iblis yang malah menjadi pahlawan. Film pertama dirilis pada 2004, diikuti sekuelnya Hellboy II: The Golden Army pada 2008.