Lady Gaga dan Bradley Cooper punya chemistry yang kuat setelah tampil di film A Star Is Born yang menang Piala Oscar. Kabar yang beredar, mereka akan segera reuni untuk film Guardians of the Galaxy 3.

"Kemungkinannya kuat," kata sumber yang dekat dengan produksi.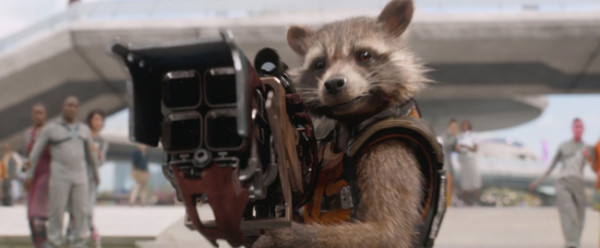 Bradley bakal kembali memerankan tokoh Rocket Racoon dan Gaga sepertinya bakal jadi love interest Rocket. Meskipun karakter mereka animasi, tapi menarik melihat mereka lewat form karakter yang berbeda.

"Penonton mau melihat mereka lagi, sudah terbukti di box office," lanjut sang sumber.

Guardians of the Galaxy Vol.3 disutradarai oleh James Gunn. Selain para pemain lama, kabarnya Chris Hemsworth yang memerankan tokoh Thor juga bakal bergabung.