HBO dikabarkan lagi mengembangkan prekuel baru untuk Game of Thrones. Proyek berjudul Tales of Dunk and Egg ini diadaptasi dari novel karya George R.R. Martin.
Serial terbaru ini bakal punya durasi yang mirip dengan Game of Thrones, sekitar satu jam. Cerita mengangkat petualangan Ser Duncan the Tall (Dunk) dan Aegon V Targaryen muda dengan latar 90 tahun sebelum kejadian di A Song of Ice and Fire.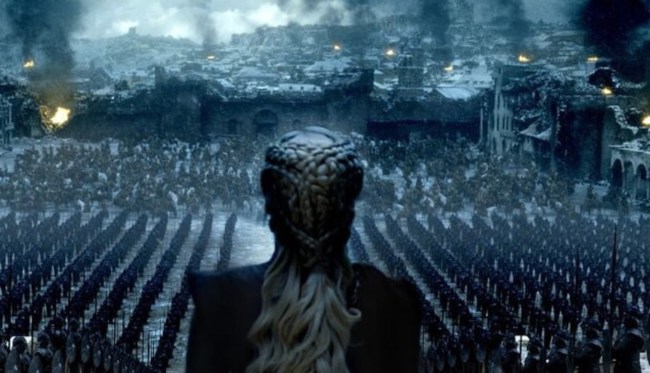 Meski belum menemukan penulis untuk proyek ini, tapi menurut sumber HBO mau Dunk and Egg jadi prioritas karena kesuksesan Game of Thrones. George R.R. Martin sendiri sudah merilis tiga novel Tales of Dunk and Egg.
Novel tersebut The Hedge Knight pada 1998, The Sworn Sword pada 2003 dan The Mystery Knight yang rilis pada 2010. Semuanya kemudian dikeluarkan serentak pada 2015 dengan judul A Knight of the Seven Kingdoms.
Wah, menarik kan bro? Proyek ini bakal jadi prekuel kedua selain House of the Dragon yang berlatar 300 tahun sebelum kejadian di Game of Thrones. House of Dragon bakal membahas drama di keluarga House of Targaryen. Aktor Inggris Paddy Considine dipilih memerankan King Viserys Targaryen.