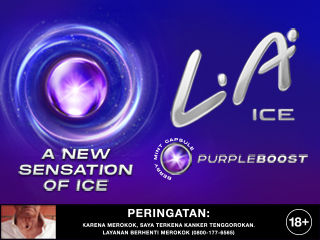 Chewbacca menjadi salah satu karakter paling ikonik di film Star Wars. Dia adalah sahabat Han Solo yang setia menemani di Millenium Falcon.

Pemeran Chewbacca, Peter Mayhew, baru aja dikabarkan meninggal dunia di usia 74 tahun. Dia mengembuskan napas terakhirnya di kediamannya di North Texas, pada 30 April kemarin.

"The family of Peter Mayhew, with deep love and sadness, regrets to share the news that Peter has passed away. He left us the evening of April 30, 2019 with his family by his side in his North Texas home," demikian pernyataan resmi dari pihak keluarga melalui akun Twitter Peter Mayhew.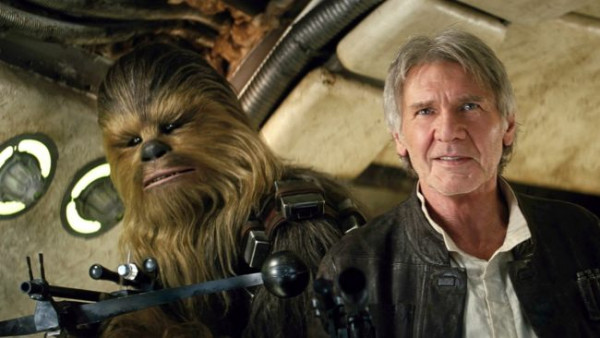 Belum diketahui penyebab meninggalnya Mayhew. Tapi beberapa tahun terakhir dia memang sudah sakit-sakitan. Mayhew terakhir kali memerankan Chewbacca di film Star Wars: The Force Awakens.

Tapi dia tetap membantu pemeran pengganti Chwebacca di film 'Star Wars: The Last Jedi' dengan menjadi konsultan. Rest In Peace, Chewbacca!