Penulis The Conjuring Bakal Garap Die Hard 6
Padahal Die Hard adalah franchise film action, bukan horor
LAZONE.ID -
Buat loe penggemar film action, terutama dengan bintang utama Bruce Willis, loe pasti nungguin lanjutan film Die Hard. Nah, Bruce sendiri udah mengkonfirmasi kalau sekuel Die Hard bakal digarap dalam waktu dekat.

Rencananya, proyek ini akan buat menjadi prekuel atau sekuel dengan aktor baru yang memerankan tokoh John McClane muda. Tapi ini masih sebatas wacana.

Yang pasti 20th Century Fox bakal menggaet duo penulis Chad dan Carey Hayes. Mereka adalah sosok penulis skenario yang sukses membuat The Conjuring meledak di box office.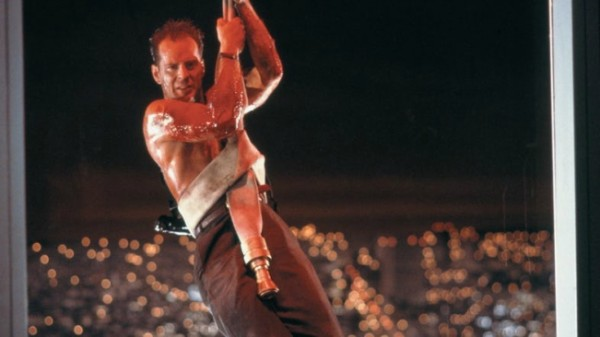 Wah, gimana caranya penulis film horor menggarap film action? Tenang aja, bro. Karena sutradara James Wan pun udah terbukti sukses waktu dia mengerjakan Fast and Furious 7. Dari horor ke action, bahkan dilanjutkan dengan proyek film superhero Aquaman.

Film terakhir Die Hard dirilis pada 2013 dengan judul A Good Day to Die Hard. Film tersebut mengumpulkan pendapatan total US$ 237 juta di seluruh dunia.

Die Hard 6 masih akan dibintangi oleh Bruce Willis. Film ini bakal disutradarai Len Wiseman.