Peringati Ultah Batman, DC Bakal Terbangin 1,5 Juta Kelelawar
Acara ini bakal berlangsung di South by Southwest Festival di Texas.
LAZONE.ID -
Warner Bros. dan DC Entertainment bakal merayakan kelahiran Batman ke-80 tahun ini dengan lebih meriah. Mereka bakal membuat gimmick saat acara South by Southwest Festival di Texas.

Rencananya, bakal ada 1,5 juta kelelawar yang diterbangkan ke langit di malam hari. Bikin langit Texas seperti langit di kota Gotham.

Tapi enggak cuma itu. DC juga bakal merilis hardcover 'Detective Comics: 80 Years of Batman - The Deluxe Edition' yang akan menampilkan sejarah The Dark Knight.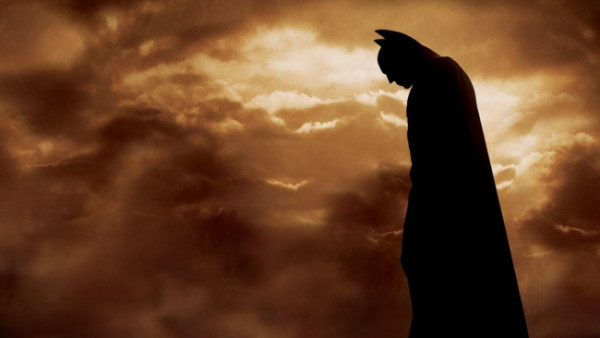 The Dark Knight membuat debutnya dalam Detective Comics no.27 pada Maret 1939. Juga pada ultah ke-30 dari film Batman karya Tim Burton yang dibintangi Michael Keaton dan Jack Nicholson.

Saat ini film solo Batman mengalami sedikit kendala setelah Ben Affleck memutuskan cabut dari proyek tersebut. Kursi sutradara akan diisi oleh Matt Reeves.

Sementara itu film Joker, musuh terbesar Batman, bakal tayang di bioskop 4 Oktober mendatang.