 LAZONE.ID - Sutradara Matt Reeves udah posting wujud Batman baru.
Sutradara Matt Reeves bikin heboh penggemar Batman. Dia baru saja merilis gambar perdana penampilan Robert Pattinson sebagai Batman.
Dalam video berdurasi 55 detik itu tampak Robert Pattinson memakai kostum baru Batman dengan logo di dada. Kostumnya dilengkapi cape di bagian belakang.
Video ini merupakan camera test yang diunggah Matt Reeves lewat vimeo. Kamera juga menyorot bagian kepala Batman yang kelihatannya pakai penutup kepala kulit.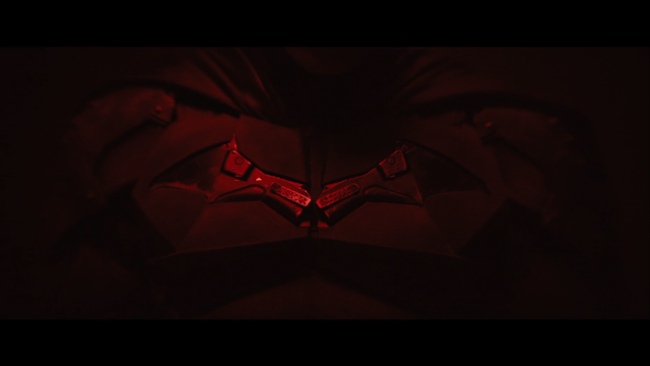 Reaksi fans pun beragam setelah video ini dirilis. Tapi kebanyakan menyambut dengan respons positif, beda waktu dulu saat Pattinson diumumkan sebagai pemain.
"Robert Pattinson's #TheBatman suit giving me total Arkham Knight vibes!!" kata pengguna Twitter @DeeEmAych.
"There's not even a trailer out and I'm already sold on #TheBatman," kata akun @RedL002.
The Batman dijadwalkan tayang di bioskop pada 25 Juni 2021. Film ini juga dibintangi Zoe Kravitz, Paul Dano, Jeffrey Wright, John Turturro, Peter Sarsgaard, Jayme Lawson, Andy Serkis, dan Colin Farrell.