Tom Cruise Minta 10 Ribu Laba-laba Saat Syuting Film The Mummy
Hal ini membuat semua team film nya kaget!
LAZONE.ID -
Tom Cruise, terkenal sebagai sosok orang yang serius saat berperan sebagai karakter yang ia perankan. Apalagi, dia demen banget ngelakuin adegan berbahaya sendirian di dalam film tanpa digantikan oleh stuntman.
Seperti di film The Mummy, 90 persen dari semua adegan berbahaya di film itu dilakukan sendiri oleh Tom Cruise loh bro, wah gue aja belum tentu berani nih.
Nah, karena itu, enggak heran jika permintaan Tom Cruise dalam berakting sering didengar oleh sutradara maupun produser. Di The Mummy, Tom Cruise sempat meminta untuk menyiapkan ribuan ekor laba-laba hidup untuk sebuah adegan film.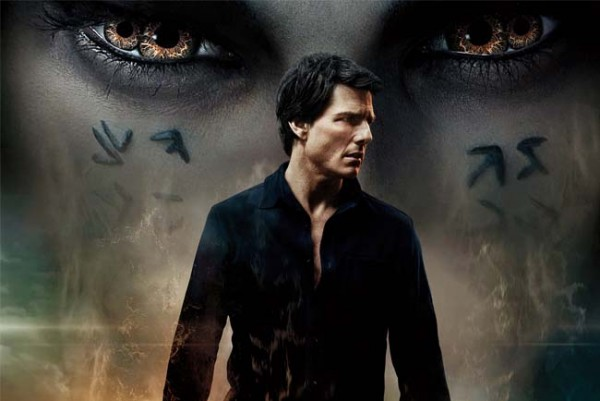 Eits, tapi lo jangan mikir itu serius bro. Ternyata Tom Cruise hanya mengusilkan sang sutradara, Alex Kurtzman aja. Bahkan, dia sampai bilang ke sutradaranya kalo dia enggak mau syuting kalo 10 ribu laba-laba itu tidak ada di lokasi.
Walaupun Tom Cruise hanya bercanda, tetapi sang sutradara menanggapinya dengan serius. Lucunya, ia dan crew-nya sempat berpikir keras untuk dapat membawa ribuan laba-laba ke lokasi syuting. Ia juga sempat melakukan riset apakah laba-laba bisa mati dalam kurun waktu 24 jam.
Untungnya, Tom Cruise cepat menyadarkan sang sutradara sebelum lokasi syuting The Mummy jadi lautan laba-laba. Ia pun berkata kepada sutradaranya kalo ia hanya bercanda sembari tertawa terbahak-bahak.