 LAZONE.ID - Album mereka dianggap bukan album EDM.
Album debut The Chainsmokers 'Memories...Do Not Open' bisa dibilang menjadi salah satu album paling ditunggu. Hingga akhirnya, album itu dirilis pada 7 April lalu.

Dan, di luar dugaan, beberapa media musik mengkritik album debut The Chainsmokers. Beberapa media itu seperti kompak buat kritik 'Memories...Do Not Open'.

Album itu dikritik terlalu nge-pop. Bahkan beberapa lagu disebut maksa buat EDM karena rasa pop yang kental banget.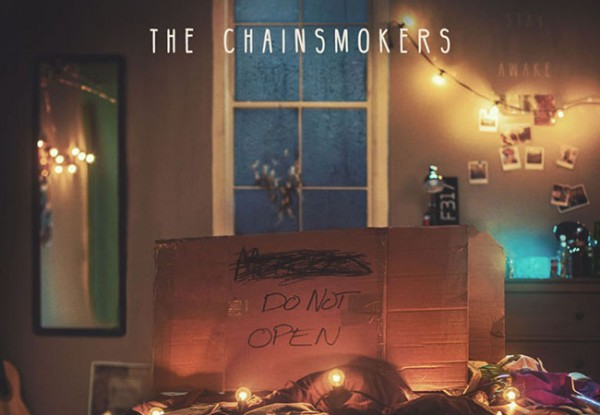 Salah satu yang membuat kritik adalah situs EDM ternama Youredm. Situs itu menyebut salah track dalam album 'Memories...Do Not Open' yaitu 'Break Up Every Night' menjadi lagu EDM terburuk di dunia.

Tapi fans The Chainsmokers kayaknya nggak setuju sama kritikan yang ditujukkan kepada idolanya itu. Di media sosial para fans The Chainsmokers justru mengaku senang banget dengan album debut idolanya itu.

Total ada 12 lagu yang masuk ke dalam album 'Memories...Do Not Open'. 3 lagu diantaranya udah dirilis diantaranya 'Paris', 'Something Just Like This' dan terakhir The Chainsmokers merilis lagu bertitel 'The One'.