 LAZONE.ID - Grammy 2019 rencananya digelar pada 10 Februari 2019.
Industri musik terus berkembang mengiringi perkembangan teknologi. Salah satu contohnya adalah industri yang mulai bermigrasi ke ranah digital.

Grammy Awards pun melakukan langkah yang sama. Digital kini menjadi salah satu faktor 'perhitungan' untuk masuk dalam nominasi.

Hal itu nampak dari sebuah sejarah yang tercipta di nominasi Grammy Awards 2019. Untuk pertama kalinya dalam 34 tahun terakhir, ada album yang tidak dirilis secara fisik atau hanya digital masuk dalam nominasi.

Bahkan bukan cuma satu musisi, ada dua nama yang masuk nominasi dengan 'persyaratan' itu. Nama pertama adalah Cardi B.

Rapper yang belakangan tengah menjadi buah bibir itu menyumbangkan album 'Invasion Of Privacy' ke Album of The Year dan Best Rap Album. Bukan cuma Cardi yang sukses masukkan album digital ke nominasi Grammy Awards 2019.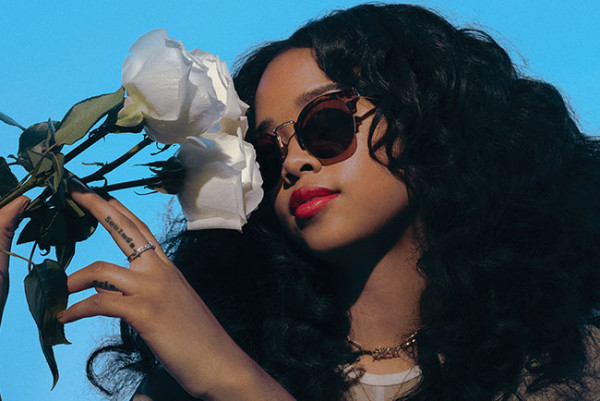 Satu lagu musisi adalah Gabriella Wilson aka H.E.R yang sukses memasukan album self titled-nya ke nominasi Grammy 2019. Album H.E.R bakal bersaing di Album of The Year dan Best R&B Album.

Nominasi Grammy 2019 sudah dibacakan pada 7 Desember lalu dan Kendrick Lamar menjadi meraih nominasi terbanyak. Malam puncak Grammy 2019 bakal digelar pada 10 Februari di Staples Center, Los Angeles, Amerika Serikat.