 LAZONE.ID - Ini menjadi salah satu bukti event EDM di Indonesia mulai mendapat pengakuan
Djakarta Warehouse Project (DWP) sukses konsisten menghadirkan festival EDM terbaik di Indonesia. Total sudah 10 tahun DWP digelar tanpa henti setiap tahunnya.

Bermodal kesuksesan itu, DWP pun ekspansi ke luar Indonesia. DWP dipastikan hadir di China. Pengumuman itu disampaikan langsung oleh pihak promotor Ismaya Live. Mereka pun sempat mengupload poster resmi dari acara ini.

"IT'S OFFICIAL! One of Asia's biggest dance music festivals, #DWP, is having its first international edition in China very soon! Get ready to let yourself loose in a massive dance music festival experience like no other at @dwpchina!,"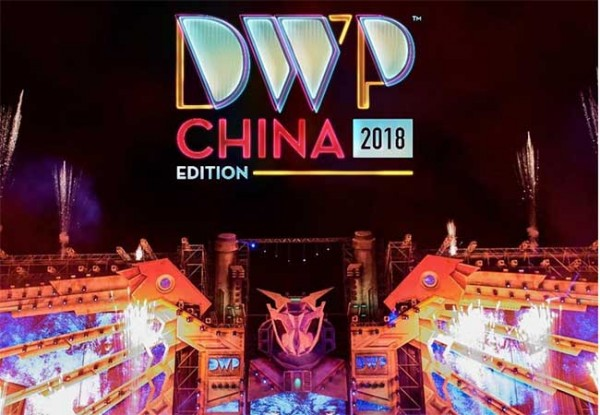 Sayangnya, belum ada hal detail soal acara ini yang disampaikan pihak promotor. Mereka cuma memastikan bahwa DWP China bakal dimulai tahun ini.

Sebelumnya, DWP 2017 sukses menghadrikan luar biasa di akhir tahun lalu. Tercatat ada 90 ribu lebih partygoers yang hadir di edisi tahun lalu.