Ajang MTV Video Music Awards (VMA) 2018 baru aja selesai digelar. Nama Childish Gambino pun keluar menjagi 'raja' di MTV VMA 2018.

Childish sukses membawa pulang 3 piala tahun ini. Salah satu nominasi bergengsi adalah di kategori Best Director.

Sebenarnya, Cardi B juga mendapatkan 3 piala. Tapi satu kategorinya yaitu Best Collaboration, Cardi B cuma sebatas partner kolaborator.

Setelah itu, ada juga Camilla Cabello yang sukses meraih 2 penghargaan bergengsi. Dimulai dari Video of The Year dan Artist of The Year.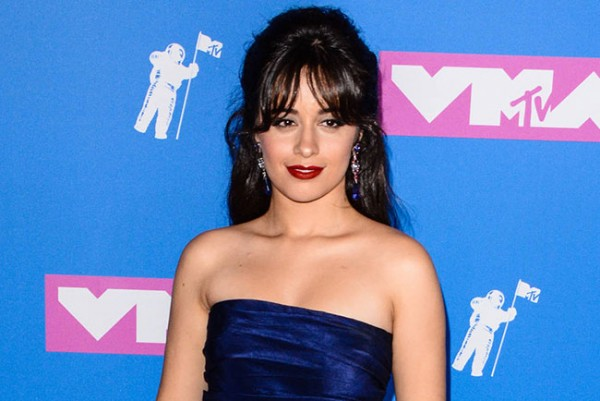 Berikut pemenang lengkap dari MTV VMA 2018:

Video of the Year
Camila Cabello (featuring Young Thug) — 'Havana'

Artist of the Year
Camila Cabello

Song of the Year
Post Malone (featuring 21 Savage) – 'Rockstar'

Best New Artist
Cardi B

Best Collaboration
Jennifer Lopez (featuring DJ Khaled and Cardi B) – 'Dinero'

Push Artist of the Year
Hayley Kiyoko

Best Pop
Ariana Grande – 'No Tears Left to Cry'

Best Hip Hop
Nicki Minaj – 'Chun-Li'

Best Latin
J Balvin and Willy William – 'Mi Gente'

Best Dance
Avicii (featuring Rita Ora) – 'Lonely Together'

Best Rock
Imagine Dragons – 'Whatever It Takes'

Video with a Message
Childish Gambino – 'This Is America'

Best Art Direction
The Carters – 'Apeshit' (Art Directors: Jan Houllevigue and the Louvre)

Best Choreography
Childish Gambino – 'This Is America' (Choreographer: Sherrie Silver)

Best Cinematography
The Carters – 'Apeshit' (Director of Photography: Benoît Debie)

Best Direction
Childish Gambino – 'This Is America' (Director: Hiro Murai)

Best Editing
N.E.R.D and Rihanna – 'Lemon' (Editor: Taylor Ward)

Best Visual Effects
Kendrick Lamar and SZA – 'All the Stars' (Visual Effects: Loris Paillier at BUF Paris)

Song of Summer
Cardi B, Bad Bunny and J Balvin – 'I Like It'

Michael Jackson Video Vanguard Award
Jennifer Lopez