Selamat, guys! Akhirnya Ilham SB 18 dan Fiqi Rizky menyusul 6 skateboarders sebelumnya yang sudah lolos ke babak Playoff Game of Flat di Jakarta pada Oktober nanti.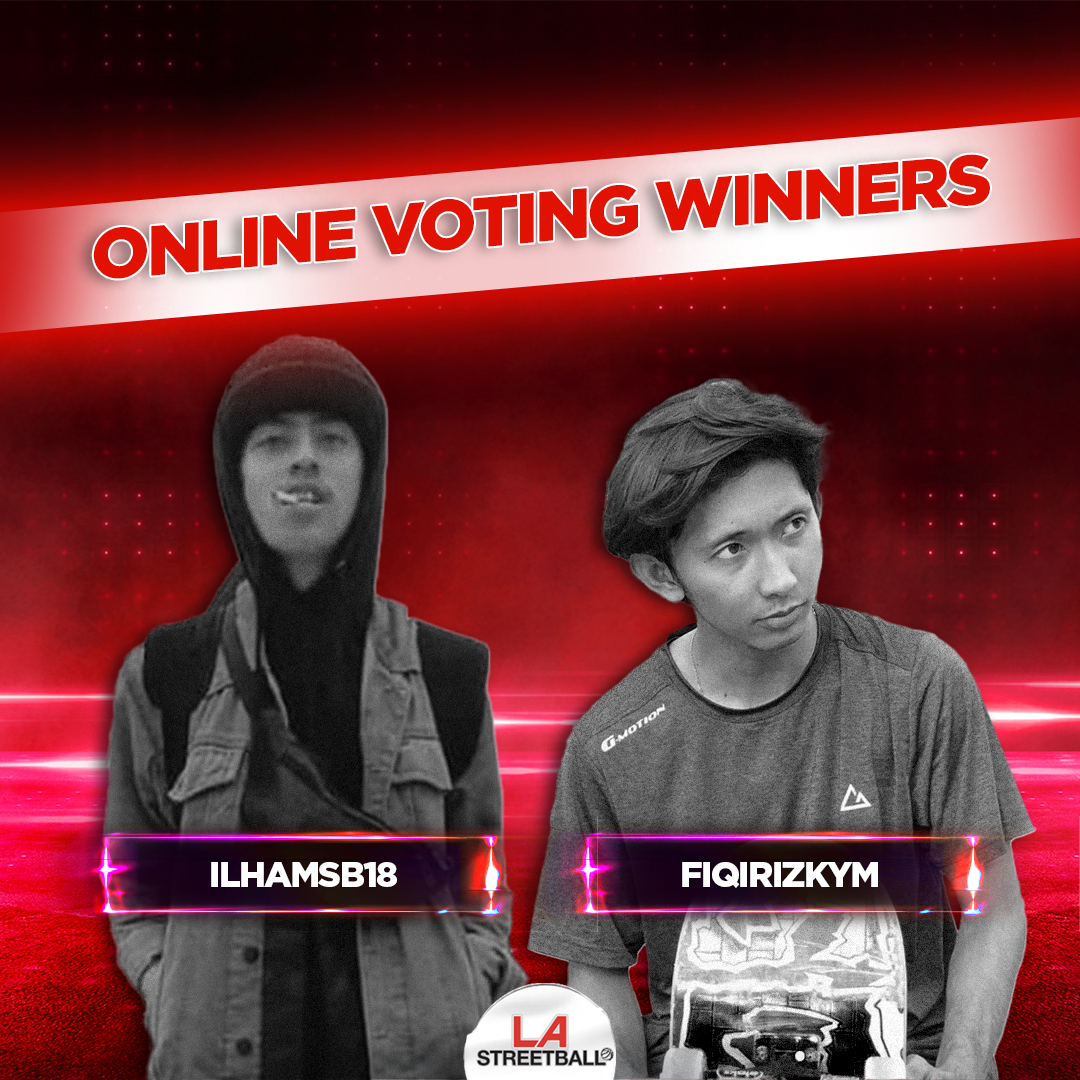 Ilham SB 18 mendapatkan 1,311 likes dan Fiqi Rizky mendapatkan 636 likes. Sementara Dirtysat__ mendapatkan 581 likes dan Aldoabdas mendapatkan 344 likes.


Sebelumnya duo judges Game of fLAt Satria Vijie & Ricco Foo sudah menentukan 6 skateboarders terbaik, yaitu Rezha Nugra, Anggiew Septian, Mettmo, Tauvan90s, Richardx13x, dan Gregorius Aldwin1.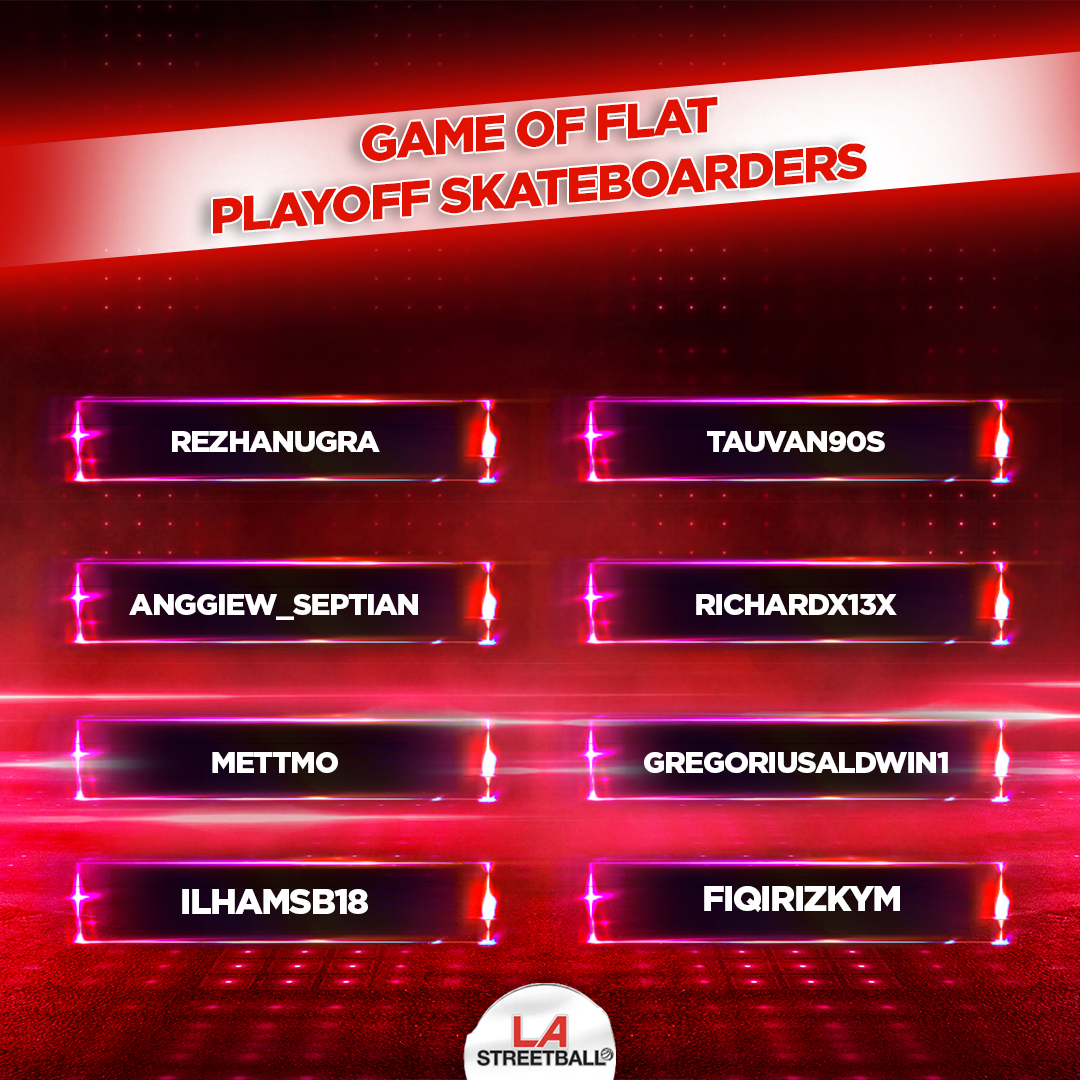 Gak sabar nungguin babak Playoff di Jakarta, ya guys! Karena, bakalan makin seru lagi challenge dari LA Streetball buat 8 skateboarders ini. Let's Bring Back The Hype!