Chris Evans akhirnya pensiun sebagai Captain America. Dia pertama kali memerankan tokoh Steve Rogers sang pahlawan Perang di film Captain America: The First Avenger.
Sejak saat itu, peran Captain America melekat pada karier Evans. Dia pun bergabung dengan superhero Marvel lainnya di film The Avengers.
Evans udah dari tahun lalu ngasih kode kalau dia bakal gantung shield dan melepaskan kostum Captain America setelah menyelesaikan film Avenyers 4. Terakhir Evans tampil sebagai Captain America di Infinity War.
"Officially wrapped on Avengers 4," tulis Evans di Twitter.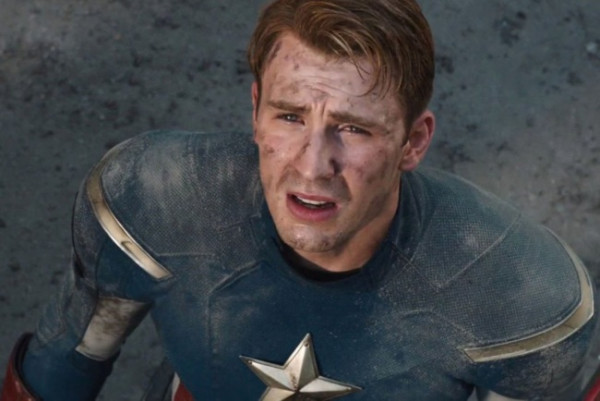 "It was an emotional day to say the least. Playing this role over the last 8 years has been an honor. To everyone in front of the camera, behind the camera, and in the audience, thank you for the memories! Eternally grateful."
Salah satu alasan dia pensiun sebagai pemain Captain America adalah, Evans mau punya waktu yang lebih berkualitas bagi dirinya sendiri dan kariernya mendatang. Dia merasa jadwal syutingnya sudah sangat padat selama beberapa tahun terakhir.
"If someone said tomorrow, 'You're done, you can't do anything else (in Hollywood)', I'd be OK."