George Lucas sepertinya enggak senang dengan bagaimana Disney membawa masa depan Star Wars. Setelah mengakuisisi Lucasfilm, Disney langsung mengeluarkan trilogi baru yang dimulai dengan Star Wars: The Force Awakens pada 2015.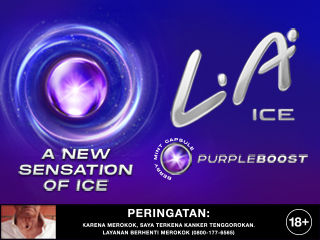 Tapi ternyata proyek itu enggak bikin George Lucas happy. Hal itu diungkapkan Bob Iger dalam memoirnya yang berjudul The Ride of a Lifetime: Lessons Learned From 15 Years as CEO of the Walt Disney Company.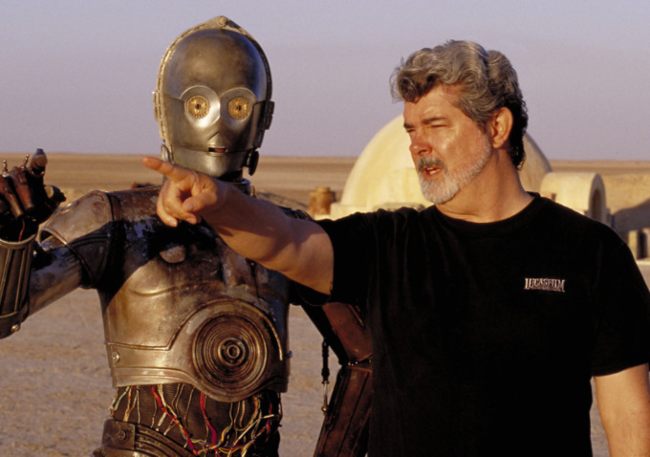 Waktu Disney membeli Lucasfilm pada 2012, George juga ngasih gambaran tiga film baru yang dia buat. Tapi ternyata Disney menolaknya.
"George ngerasa dikhianati. Apalagi setelah nonton premierenya," tulis memoir tersebut.
George merasa trilogi baru Star Wars enggak menampilkan hal baru, dunia baru, cerita baru, karakter baru dan teknologi baru. Dia juga kecewa melihat visualnya yang tidak banyak menampilkan inovasi.
Gimana menurut lo bro? Setuju dengan George Lucas?