Film yang mengambil referensi dari Corona sudah mulai menjamur. Tapi yang kini siap tayang adalah proyek menarik In The Earth.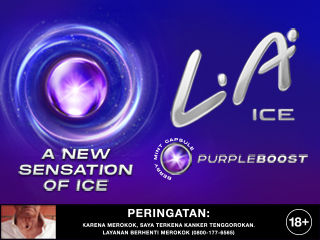 In The Earth digarap dan sutradarai Ben Wheatley yang terkenal dengan horor tradisional. Dan ia sudah lama tak mengeluarkan horor lagi karena kini sibuk menggarap sekuel The Meg.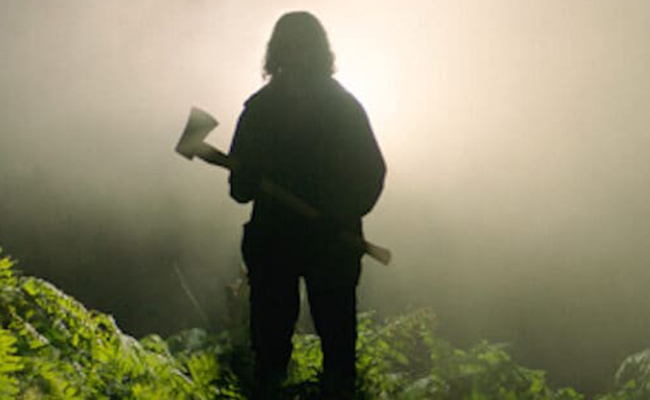 In The Earth menjadi horor yang dibalut tema pandemi di mana bumi menjadi aneh dan hutan sungguh menakutkan karena virus misterius.
Dari yang tergambarkan, In The Earth akan membuat horor yang berbeda dengan atmosfer hutan yang 'hidup' dan mencekam.
Terakhir kali, Ben Wheatley menggarap horor yang mendulang banyak kritik positif di Kill List. Joel Fry sampai Ellora Torchia akan membintangi film In The Earth. Wah, kece nih ditunggu nih!