 LAZONE.ID - Kabarnya kasus perceraian Depp bikin dia kehabisan banyak waktu.
Tokoh Jack Sparrow dalam film Pirates of the Carribean sangat menempel pada aktor Johnny Depp. Tapi kabarnya Dead Men Tell No Tales akan jadi film terakhirnya sebagai bajak laut.

Depp dikabarkan telah bernegosiasi lama dengan Disney tentang masa depannya. Banyak bos di studio tak suka dengan sikap Depp yang sering menghilang saat pembuatan film Pirates of the Carribean 5.

"Mereka tak tertarik untuk kerjasama dengannya lagi," kata sumber.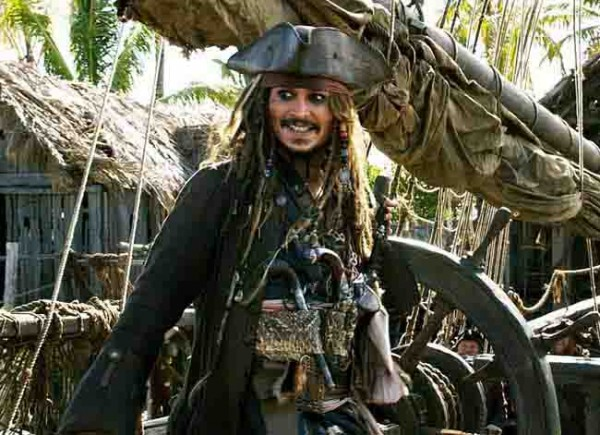 Saat syuting, Depp harus kembali ke Amerika Serikat untuk operasi bagian jarinya, yang merugikan produksi hingga US$ 10 juta. Bujet produksi melambung karena waktu yang dibutuhkan untuk pengambilan gambar jadi semakin molor.

Agar film tersebut untung secara bisnis, Pirates of the Carribean: Dead Men Tell No Tales harus mendapatkan US$ 800 juta. Jika tidak, sepertinya Depp bakal ditendang Disney.

Embed: