Captain Jack Sparrow adalah salah satu karakter yang paling melekat dan ikonik dari Johnny Depp. Dia sudah 15 tahun memerankan tokoh bajak laut itu di film Pirates of the Carribean.
Tapi petualangan Depp sebagai Captain Jack Sparrow tak akan selamanya. Saat ini Disney dikabarkan sedang mengembangkan proyek film reboot Pirates of the Carribean.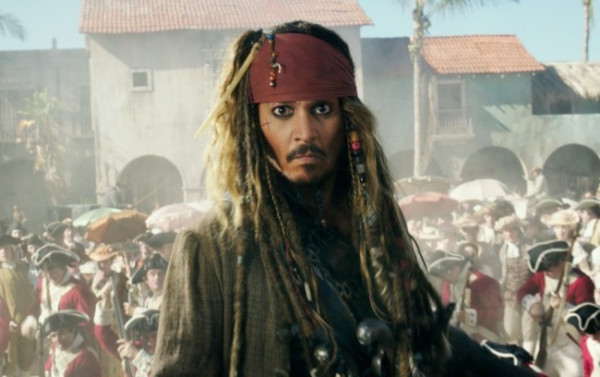 Masalahnya, nama Johnny Depp enggak ada dalam rencana susunan pemain. Jack Sparrow sudah terlalu melekat dengan Depp dan Disney merasa biarkanlah karakter itu menjadi warisan yang bisa diteruskan generasi selanjutnya.
Penulis skenario Stuart Beattie sudah mengkonfirmasi kabar tersebut. "Dia sudah memiliki perjalanan yang luar biasa," kata Stuart kepada DailyMail TV.
Johnny Depp sudah tampil di lima film Pirates of the Carribean sebagai Jack Sparrow. Film terakhir yang berjudul Pirates of the Caribbean: Dead Men Tell No Tales berhasil menyedot pendapatan US$ 794,9 juta.