 LAZONE.ID - Cerita video klip ini juga unik
Bro, baru-baru ini Taylor Swift ngerilis video klip dari single-nya ke dua di album terbarunya Reputation, udah tau belum? yoi, single terbaru yang dijadikan video klip ini adalah track pertama di album tersebut yang berjudul Ready For it.
Sama seperti video klip Taylor Swift sebelumnya, doi kembali bekerja sama dengan Joseph Khan. Siapa sih Joseph Khan? jadi Joseph itu pernah kerja sama dengan Taylor Swift di video klip Blank Space, Bad Blood, Wildest Dreams, Out of the Woods and Look What You Made Me Do.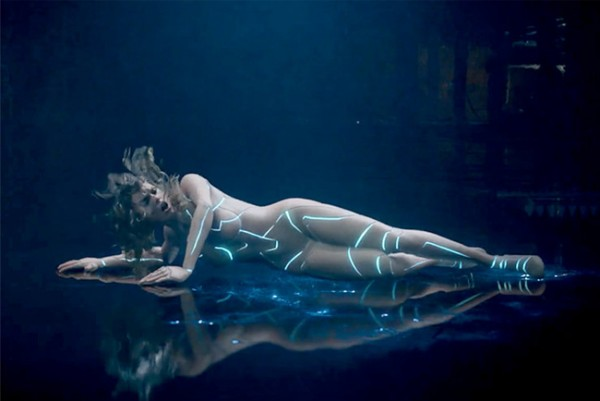 Nah tapi nih, kali ini Joseph benar-benar merubah Taylor Swift menjadi sosok robot yang sexy abis bro. Enggak cuma itu juga sih, jalan cerita video klip ini juga dapat dibilang unik. Penasaran kaya apa sih video klipnya? liat aja nih langsung.