 LAZONE.ID - Video klip Yellowclaw itu adalah 'Amsterdamned'
Satu lagi anak muda yang sukses bikin bangga Indonesia. Sosok tersebut adalah Yudhistira Israel aka Izzy aka VNGNC.
Izzy didaulat menjadi kreator dari video klip grup EDM, Yellowclaw 'Amsterdamned'. Izzy nggak sendiri buat garap itu. Video klip berkonsep animasi itu digarap bareng sederet anak-anak muda lainnya.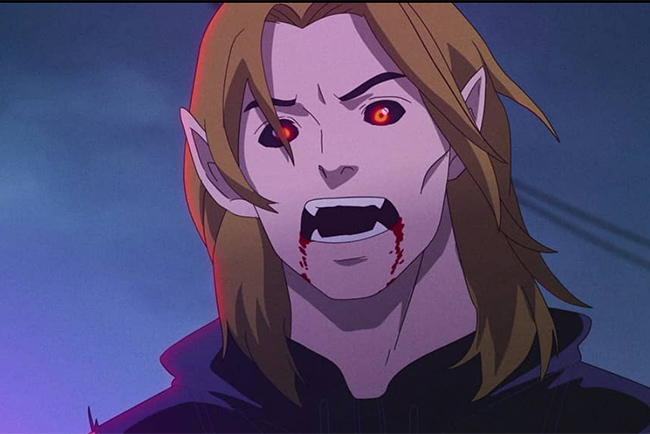 Dimulai dari nama Ricky (Baron Family), Jaka Ady, @tomderegt, Rhoald Marcellius, Arief Khoirul Alim hingga Kampoong Monster. Project itu digarap intenst selama 6 bulan.
Izzy pun nggak bisa menutup rasa bahagianya bisa mengerjakan project ini. Ia sempat membagikannya di akun Instagramnya.
"Amsterdamned music video out now mad respect to the great people and team that made this music video happened. here are some of these people i worked with in the past 6 months (some even longer)," tulis Izzy di akun Instagramnya.