 LAZONE.ID - Total sudah lebih dari tiga kali P Diddy ganti nama.
Ganti nama panggung kayaknya sudah menjadi hobi rapper P Diddy. Setelah mengganti namanya jadi Diddy, kini ia memutuskan berganti nama lagi.

P Diddy mengganti nama panggungnya menjadi Love aka Brother Love. Hal diumumkan langsung lewat sebuah video yang diposting di akun Twitter resminya.

Pada awalnya, lewat akunnya itu, Love menuturkan akan memberikan pengumuman penting.

"I'm just not who I am before. I'm something different. So my new name is Love, aka Brother Love,"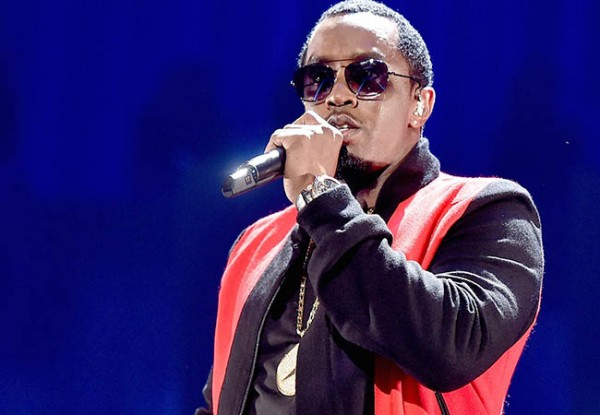 Pemilik nama lengkap Sean Combs itu pun mengaku nggak akan merespon jika dipanggil nama lainnya. Love setidaknya sudah lebih dari tiga kali berganti nama mulai dari Puff Daddy, P Diddy, Puffy hingga yang terakhir Diddy.

"I will not be answering to Puffy, Diddy, Puff Daddy, or any of my other monikers, but Love or Brother Love, okay,"

Ehm, semoga nggak ganti-ganti nama lagi ya P Diddy, eh Love!
I decided to change my name again!

My new name is LOVE aka Brother Love. #TakeDat pic.twitter.com/gArAXusygG

— Sean Diddy Combs (@diddy) November 4, 2017