 LAZONE.ID - 'Numb' sukses puncaki Billboard Hot Rock Songs.
Kepergian Chester Bennington sangat berdampak buat Linkin Park. Pastinya berdampak negatif. Bahkan masa depan LP kini sangat tidak jelas.

Namun, baru-baru ini ada dampak lain pasca Chester bunuh diri, Linkin Park justru sukses puncaki Billboard. Total ada 23 lagu Linkin Park yang masuk ke chart Billboard Hot Rock Songs. Torehan ini pun membuat rekor buat Linkin Park.

Sebelumnya, cuma David Bowie sukses melakukan ini. Bowie sempat menempatkan 21 lagunya di Billboard Hot Rock Songs.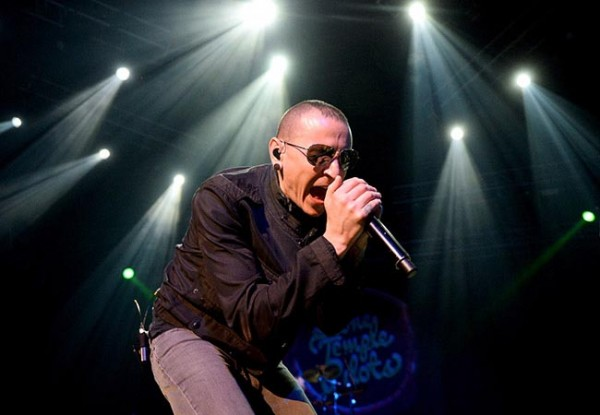 'Numb' pun berada di posisi puncak di chart ini. Di posisi kedua dan ketiga diisi sama 'In The End' dan 'Heavy'.

Setelah Chester meninggal, popularitas Linkin Park semakin meroket. 'In The End' pun sempat jadi raja di Spotify karena seringnya diputar.