 LAZONE.ID - Dolores O'Riordan berada di London untuk rekaman.
Kabar duka datang dari panggung musik dunia. Vokalis grup band legendaris The Cranberries, Dolores O'Riordan meninggal dunia di usia ke-46.

"We are devastated on the passing of our friend Dolores. She was an extraordinary talent and we feel very privileged to have been part of her life from 1989 when we started the Cranberries. The world has lost a true artist today. Noel, Mike and Fergal," cuit akun Twitter The Cranberries.

Dolores ditemukan sudah tidak bernyawa di kamar hotelnya di London Hilton, Park Lane, Inggris. Ia diketahui berada di London untuk rekaman bersama bandnya.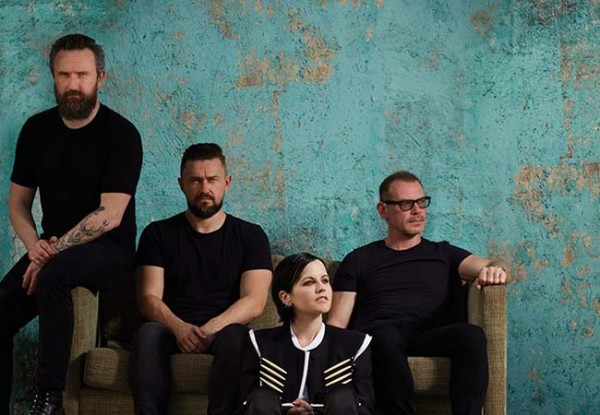 Hingga saat ini, belum diketahui penyebab kematian sang vokalis. Pihak keluarga juga belum mengeluarkan pernyataan yang lebih detail.

Dolores memulai perjalanannya bersama The Cranberries pada 1990 lalu. Saat itu, Dolores menggantikan posisi Niall Quinn.

Sejak itu-lah, sosok Dolores pun lekat dengan ciri khas The Cranberries. Total ada 7 album yang dirilis The Cranberries bareng Dolores.

Rest In Peace, Dolores!