Selama ini, film live-action dari cerita klasik Disney disambut dengan meriah oleh penggemar. Sampai kemudian datang trailer film Aladdin.
Sebenarnya, fans juga senang dengan proyek film tersebut. Tapi gara-gara penampilan Will Smith sebagai tokoh Genie, banyak fans yang kecewa.
Will Smith muncul dengan sosok berkulit biru dan bertelanjang dada. Menurut penggemar, visual yang ditampilkan benar-benar enggak cocok dan kurang dipersiapkan dengan baik. Lihat aja komenar-komentar yang berseliweran di Twitter.
"I'm sorry but Will Smith as the Genie in #Aladdin is nightmare fuel. Also, he's just gonna use his regular Will Smith voice?" kicau akun @6ringsgoat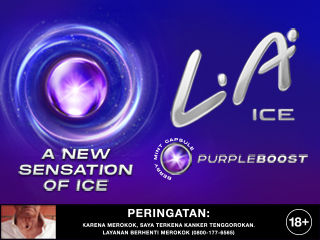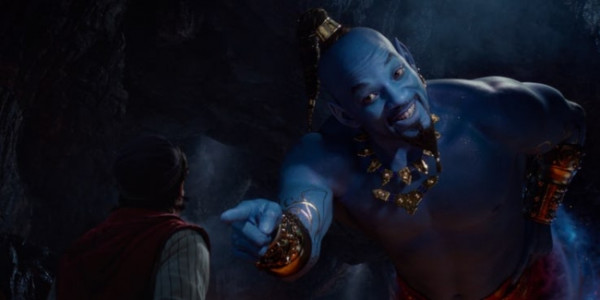 Akun lain, @petertaggart menulis, "This looks like an SNL host had to change into a genie costume 4 minutes after their monologue."

"They premiered this image at night??? We are supposed to sleep after this??? I have never known peace." kata @kylebuchanan

Film Aladdin versi live-action disutradarai oleh Guy Ritchie. Sejak awal dia emang pengen tokoh Genie alias jin berotot.

"He was big enough to feel like a force - not so muscular that he looked like he was counting his calories, but formidable enough to look like you knew when he was in the room."

Film Aladdin dijadwalkan tayang di bioskop pada 24 Mei mendatang. Film ini juga dibintangi Naomi Scott sebagai Princess Jasmine, Mena Massound sebagai Aladdin dan Marwan Kenzhari sebagai tokoh villain Jafar.