Johnny Depp dikabarkan baru saja melepas tawaran film cukup besar setelah tak lagi dilibatkan untuk film lanjutan Pirates of the Carribbean. Johnny baru aja cabut dari proyek reboot film The Invisible Man.
Ini adalah proyek yang dikerjakan Universal Studios pada 2016. Cerita film diadaptasi dari dongeng klasik tentang seorang ahli kimia yang bisa menghilangkan wujudnya setelah menggunakan sebuah obat berbahaya.
Belum ada alasan jelas mengapa Johnny melepas peran ini. Tapi ada juga kabar baik tentang bergabungnya Leigh Whanell ke kursi sutradara. The Invisible Man diyakini akan jadi proyek yang menarik sekaligus menegangkan karena pengalaman Leigh menggarap insidious: Chapter 3.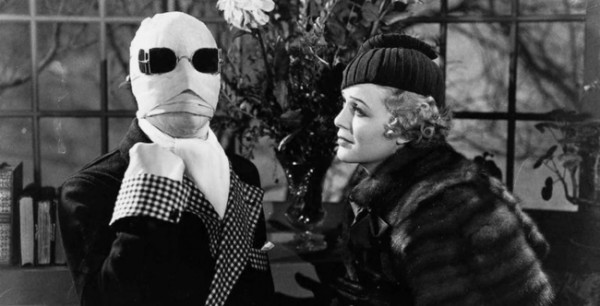 Cerita klasik The Invisible Man sudah digarap ke layar lebar sejak pertama muncul pada 1897. Yang paling terkenal berjudul Claude Rains yang dirilis pada 1933.
Proyek reboot Invisible Man direncanakan menjadi bagian dari Monster Universe yang dimulai The Mummy pada 2017. Tapi sayangnya film yang dibintangi Tom Cruise itu mendapatkan review yang buruk.