Liat Deh, Deadpool "Bajak" Film-film Terkenal untuk Jadi Cover
Kocak banget bro!
LAZONE.ID -
Kocak nih bro, jadi pada bulan Mei lalu, Fox Home Entertainment merilis sejumlah sampul Blu-ray untuk film Deadpool 2 dalam edisi terbatas. Tapi, sampul Blu-ray itu menampilkan Deadpool di cover film-film terkenal seperti Logan, The Terminator, Edward Scissorhands, dan Speed, dan lain-lain.
Nah, sekarang ini, ada enam sampul baru yang diluncurkan sebagai bagian dari rilisan digital Deadpool 2 'Super Duper Cut' pada 7 Agustus nanti. Kalo lo minat, beli aja di toko-toko Walmart dan Walmart.com di Amerika Serikat.
Enam sampul itu "membajak" film The Martian, Alien, The Day After Tomorrow, City Slickers, 127 Hours dan The Devil Wears Prada.
Deadpool - The Devil Wears Prada
Deadpool - City Slickers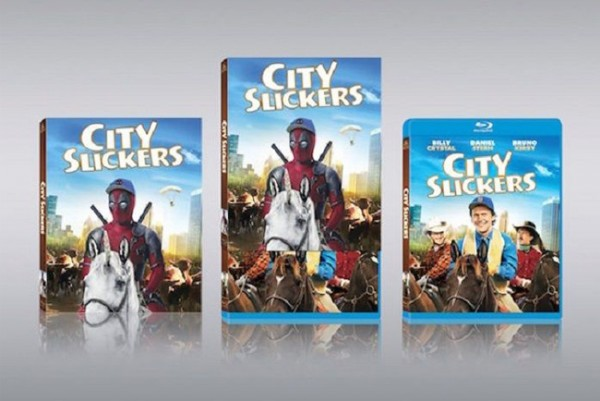 Deadpool - The Day After Tomorrow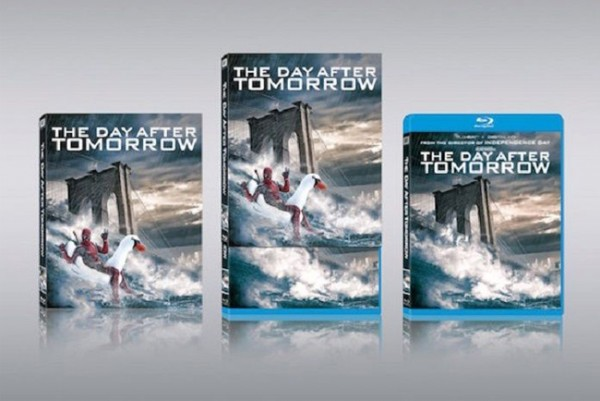 Deadpool 2 - 127 Hours
Deadpool 2 – Alien