Trailer perdana 'Avengers 4' dijadwalkan untuk dirilis ke publik pada Rabu (5/12/2018). Namun perilisan trailer film tersebut harus ditunda untuk menghormati meninggalnya mantan presiden AS George H. W. Bush.
Menurut beberapa sumber, Marvel memutuskan untuk menunda perilisan trailer 'Avengers 4' karena warga Amerika Serikat saat ini tengah berduka. Hingga saat ini, Marvel juga belum menentukan lagi jadwal perilisan trailer itu.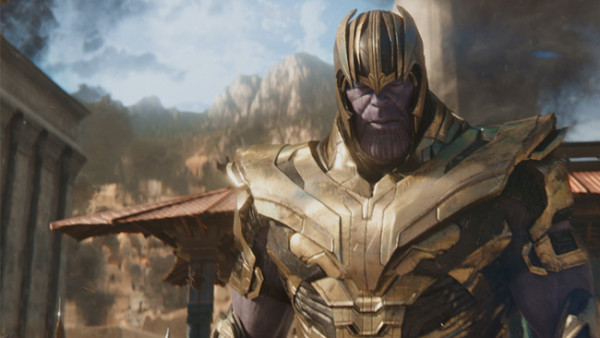 "Here's a bit more info. Heard the Avengers 4 trailer was going to drop last week. Then I heard this Wedneday. Now I'm hearing the date has changed. Again. So anyone that tells you they know for sure when the trailer is dropping doesn't know what they are talking about." tulis Steven Weintraub, bos media Collider di akun Twitter-nya.
Tak hanya 'Avengers 4', trailer film kedua Spider-Man juga mengalami penundaan. Rencananya, trailer 'Spider-Man: Far From Home' akan dirilis pada 8 Desember di ajang Comic-Con Experience in San Paulo, Brazil.
'Avengers 4' yang saat ini belum ada judul resminya dijadwalkan tayang di bioskop Amerika Serikat pada 3 Mei 2019. Sementara, 'Spider-Man: Far From Home' akan menyusul pada 5 Juli 2019.