Serial drama zombie The Walking Dead masih populer di musim ke-8. Buktinya, serial TV AMC ini memegang rekor sebagai serial televisi paling banyak dibajak di 2018.
The Walking Dead mengalahkan The Flash hingga The Big Bang Theory. Tapi salah satu faktor 'kemenangan' The Walking Dead adalah absennya Game of Thrones tahun lalu karena lagi proses syuting.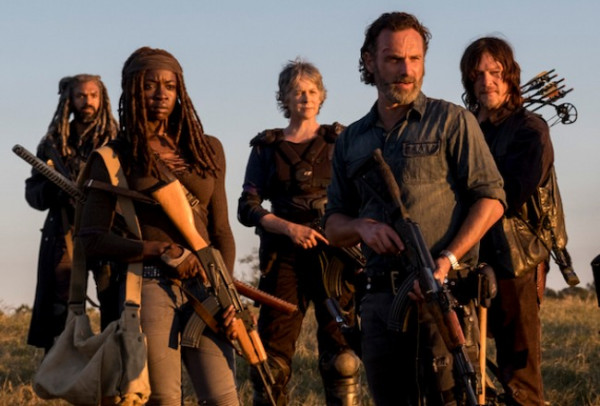 Selama enam tahun berturut-turut, Game of Thrones menjadi serial TV paling banyak dibajak. GoT juga selama ini jadi acara yang paling laris di rumahnya, HBO.
Sebenarnya, dengan banyaknya layanan straming semacam Netflix, tingkat pembajakan sebenarnya sudah mulai bisa dikurangi walau enggak terlalu signifikan. Setidaknya sudah mulai banyak masyarakat yang nonton secara legal.
Kembali ke daftar serial TV paling banyak di bajak. Situs TorrentFreak baru aja merilis daftar 10 besar kategotri ini.
1. The Walking Dead
2. The Flash
3. The Big Bang Theory
4. Vikings
5. Titans
6. Arrow
7. Supernatural
8. Westworld
9. DC's Legends of Tomorrow
10. Suits