 LAZONE.ID - Sang Rapper sukses meraih 4 piala di Grammy 2019.
Childish Gambino sukses besar di Grammy Awards 2019. Pemilik nama asli Donald McKinley Glover Jr.itu tercatat sebagai salah satu musisi terbanyak meraih piala tahun ini.

Total ada 4 piala yang dibawa pulang Childish Gambino. Dua diantaranya adalah nominasi bergengsi yaitu Song Of The Year dan Record Of The Year lewat lagu 'This Is America'.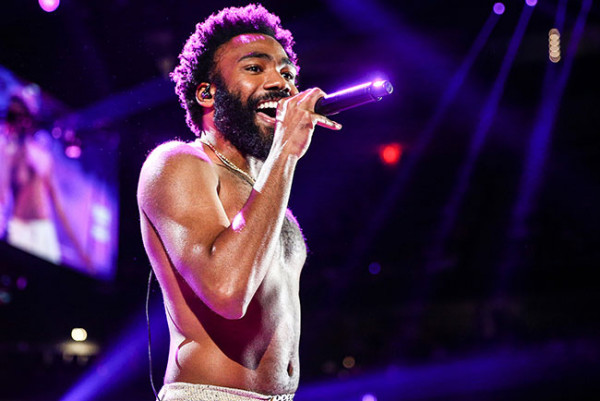 Ia sukses menorehkan sejarah lewat dua nominasi itu. 'This Is America' menjadi lagu rap pertama yang mendapatkan dua penghargaan tersebut.

Kemenangan Childish Gambino itu langsung menjadi perbincangan. Apalagi setelah Childish Gambino memutuskan untuk tidak datang ke malam puncak Grammy 2019.

Childish Gambino memang jadi sederet musisi yang menolak datang ke Grammy 2019. Mereka protes karena Grammy dianggap tidak adil dengan salah satu genre.