 LAZONE.ID - Merah dan hitam.
Masih dalam rangka memeriahkan perilisan Star Wars: The Rise of Skywalker, Bose punya variasi spesial buat salah satu headphone-nya. Model yang satu ini hanya dijual online dengan jumlah yang terbatas.
QuietComfort 35 Headphones II edisi Star Wars ini menampilkan warna khas Darth Vader. Sebagian sisi headphone-nya berwarna hitam sementara sebagian yang lain berwarna merah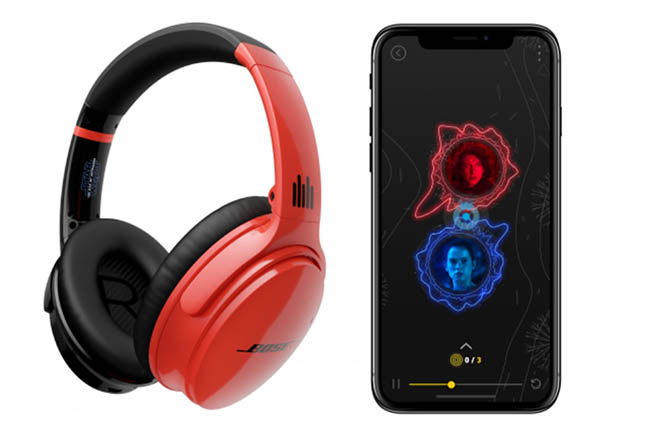 Di bagian kanan yang berwarna hitam loe bisa menemukan emblem Sith berwarna merah. Sementara di bagian kiri yang berwarna merah merupakan gambaran dari Empire dan First Order.
Headphone ini didukung dengan teknologi Bose AR dengan fitur audio 360 dari adegan-adegan dalam film Star Wars. Ada aplikasi khusus Star Wars untuk menikmati berbagai konten khusus.
QuietComfort 35 Headphones II edisi Star Wars bisa dibeli online di Bose.com. Banderolnya USD 400 atau sekitar Rp 5,5 jutaan.