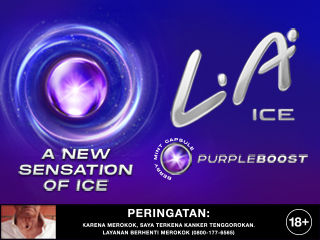 Sepertinya para penggemar Marvel harus lebih sabar menunggu aksi Star Lord Cs di film Guardians of the Galaxy. Produksi film tersebut ditunda sampai batas waktu yang belum ditentukan.

Semua berawal dari pemecatan sutradara James Gunn oleh Disney. Seperti yang udah diberitakan sebelumnya, Gunn dipecat gara-gara serangkaian tweet dia di masa lalu yang dianggap kelewat batas.

Seharusnya proses produksi sudah bakal dimulai karena Guardians of the Galaxy Vol.3 dijadwalkan rilis pada 2020. Tapi menurut sumber dalam produksi, semua kru dipersilakan mencari pekerjaan lain sambil menunggu kepastian.




Sampai saat ini Disney belum menemukan pengganti sutradara Guardians of the Galaxy. Meskipun dukungan datang dari sejumlah pemain dan meminta agar Gunn dipekerjakan lagi, tapi Disney tetap pada keputusannya.

Namun, meski begitu, Disney tetap memakai skenario yang ditulis James Gunn.